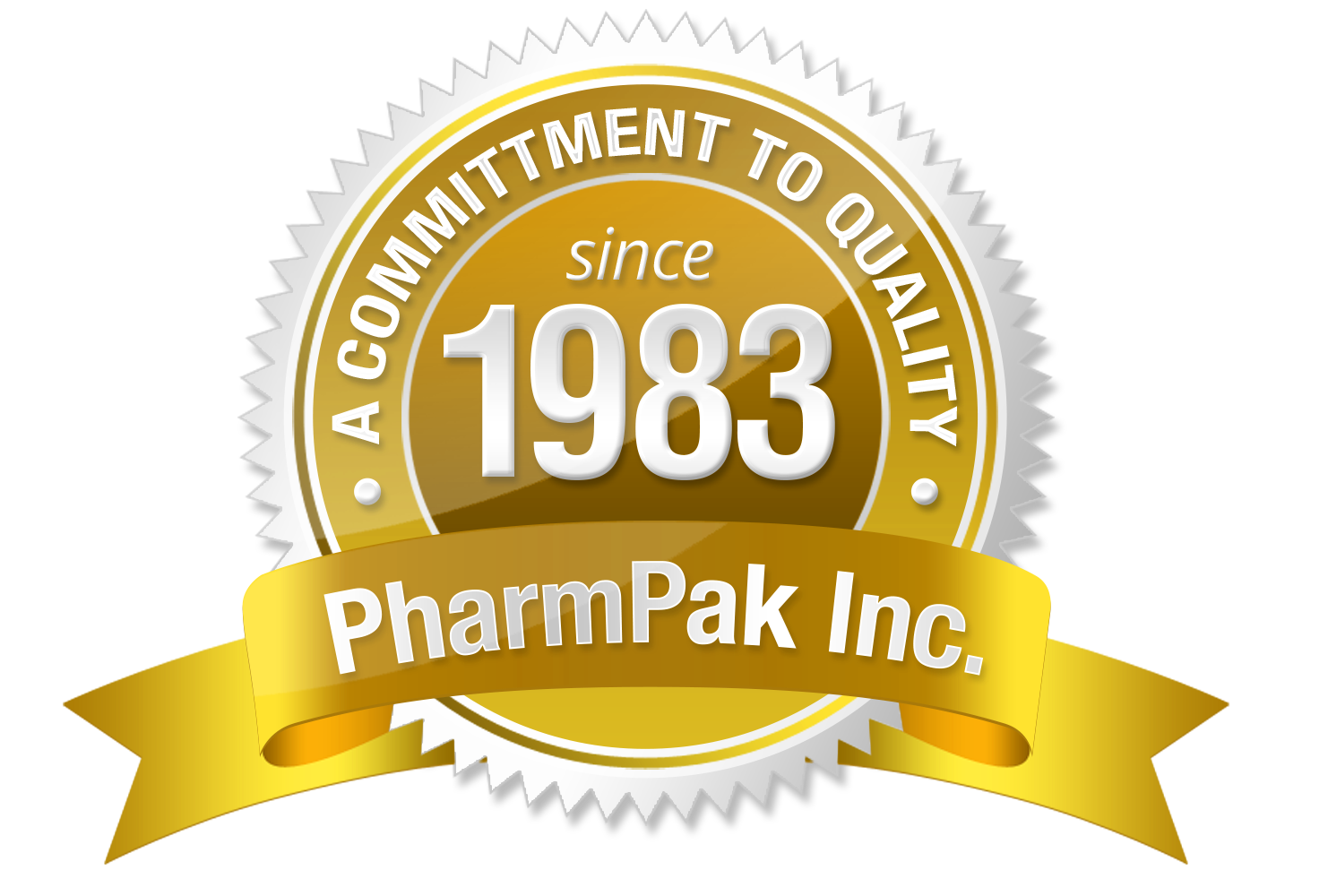 ---
3 Easy Ways to Order
How may we help you?
1. Purchase our repackaged medications.
Family planning
Surgery centers
Senior care
Adolescent, teen
High school, college
Pre-natal and STD clinics
Dermatology practices
Non-profit or private practice
Primary care
City/County/State Health Dept
Community Health Centers
2. Purchase from our stock of Rx and OTC medications, test kits and injectables.
Pregnancy tests
Injectables
Crash cart medications
Pre-natal vitamins
Controlled medications
3. Send us your bulk medications for repackaging
If you participate in special programs for medications such as 340B, we repackage and customize labels for you
Compliant with all state and federal regulations
All medications are labeled with instructions and warnings for your patients
Wholesale prices
No minimum orders.
Customized Labels
Everything your patient needs...
Labeled and ready to dispense to your patients
Customized directions so your patients get medicatons labeled with the Sig. you want, in the size you need.
PharmPak's labels are California Board of Pharmacy compliant. Our labels meet all Federal Drug Supply Chain Security Act (DSCSA)requirements for traceability including scannable GTIN serial numbering.
Unit dose medications are labeled for in-office/clinic dispensing.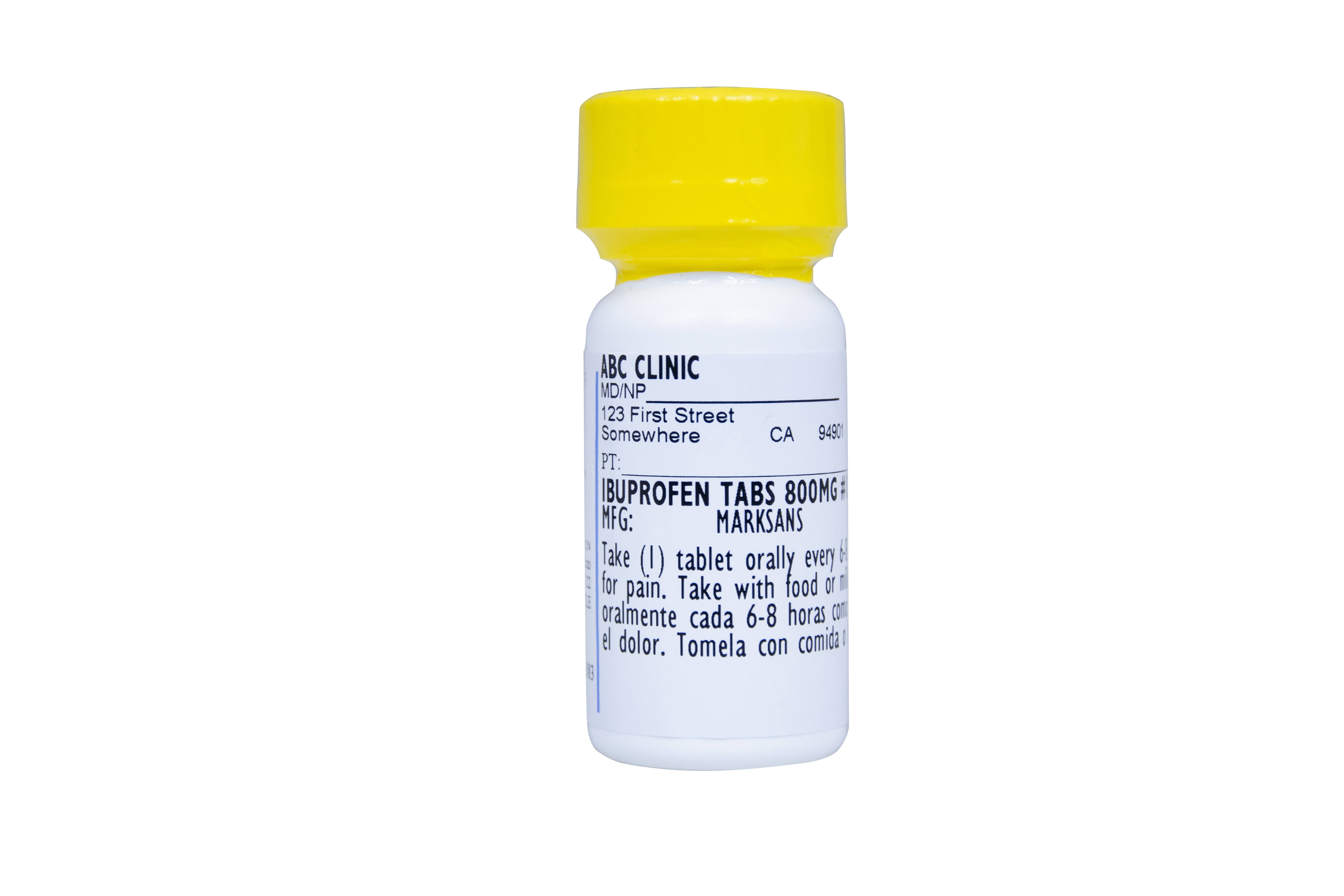 Inventory and Purchasing Services
We help control your inventory...
Avoid rush orders, expensive overnight shipping or expired medications.
Cost saving controls
Low cost generics supplied
Consultations on therapeutic equivalents
Up to date information on new medications, market availability and recalls.
Quarterly reports of your purchases (upon request)
Standing orders for the medications you use
Purchase only what you need. No minimum orders!
For More Information about our list of products:
Master Formulary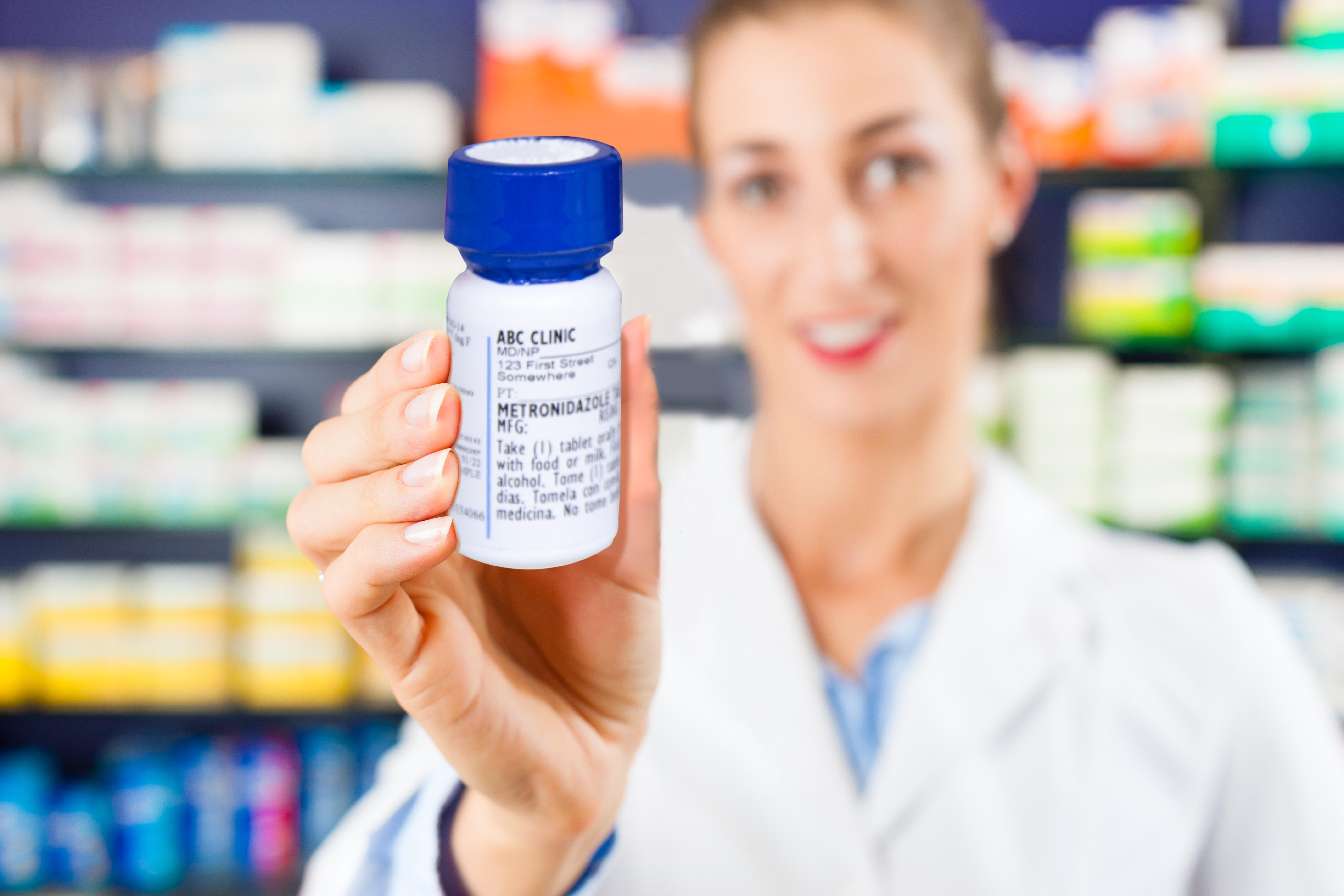 Testimonials
"Great prices, fast service, very, very competitive"
- Hempstead, NY"
"A great resource for questions related to drugs, medications, and pharmacy regulations."
- San Jose, CA"
"Pharmpak makes it easy for us to give medicine and information to our patients"
- Orlando, FL