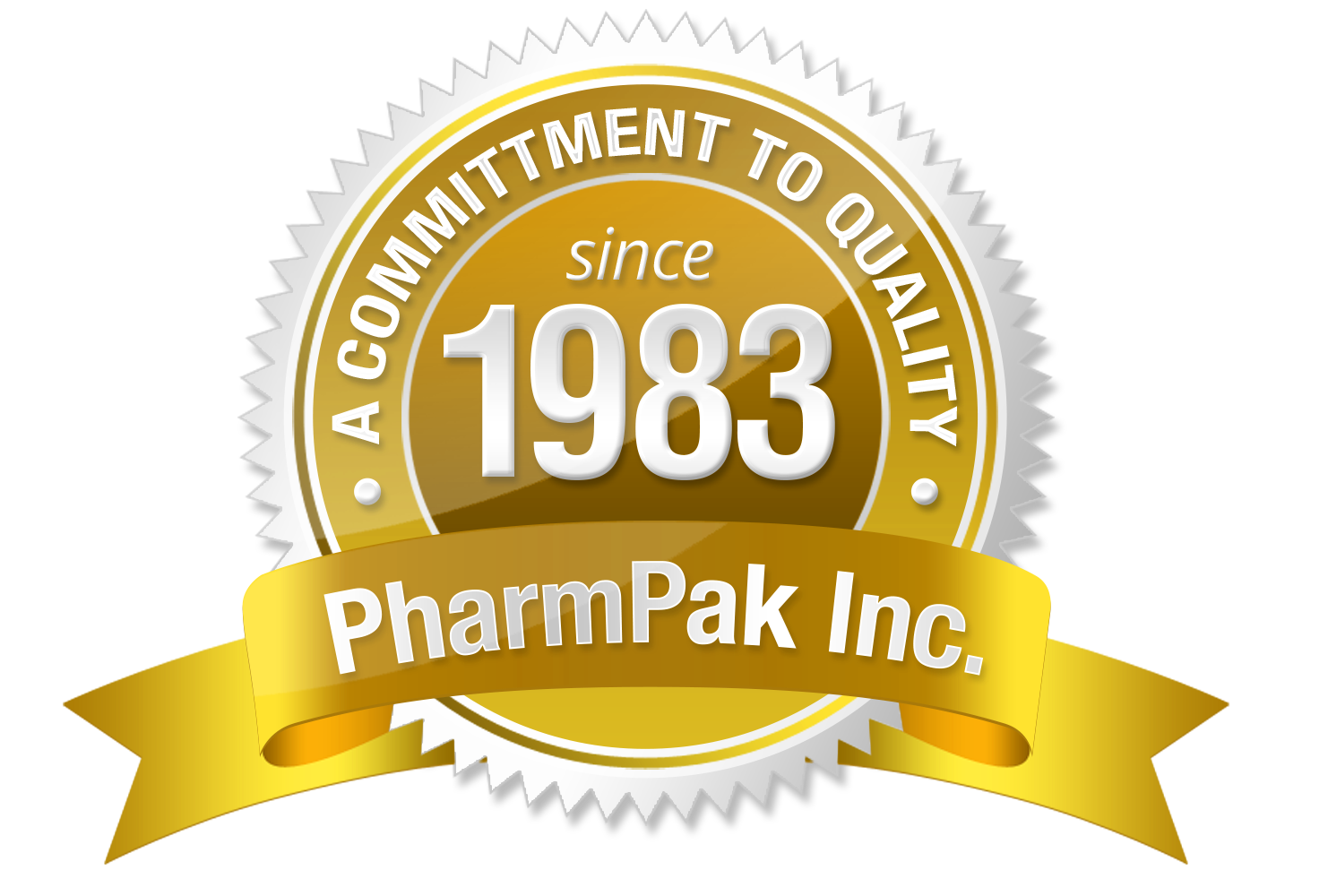 ---
Get to know us...
Celebrating Quality Patient Care since 1983
Our Story.
Pharmpak owner and founder, Mark Horne, a registered pharmacist, served as a consultant for women's health clinics in the early 1980s. Mark noticed that patients would often return with the same medical problems and he wanted to create a solution. The dilemma they faced was a lack of compliance with medications prescribed. He knew that if patients had easier access to their prescribed medications, they would be much more likely to take them and therefore, fewer repeat visits for the same medical issues.
Working with Federal and State pharmacy laws, he devised a way in which medications could be packaged and given to the patient by the doctor or nurse at the time of the appointment. When giving a medication to a patient, the practitioner could explain how to take it and also emphasize the importance of the medication. At that moment PharmPak was born. Today, almost 40 years later, Mark Horne still consults with women's clinics in Northern California and PharmPak has become a national distributor of in-clinic/office medications not just for women's health but for other medical specialties as well.
The goal.
Increase patient compliance for good therapeutic results. We offer custom packaged medications for practitioners to dispense to patients in the clinic or office.
Access = Increased Compliance = Therapeutic Results!
Need information on low cost generic availability, therapeutic equivalents or dosing? Call and speak to our pharmacist who can help you with all your medication needs. This unique service provides you with access to the information you need to better serve your patients.
Testimonials
"Great prices, fast service, very, very competitive"
- Hempstead, NY"
"A great resource for questions related to drugs, medications, and pharmacy regulations."
- San Jose, CA"
"Pharmpak makes it easy for us to give medicine and information to our patients"
- Orlando, FL