---
Pharmpak keeps you compliant: You can either purchase our repackaged medications, or...
Send us your bulk medications for repackaging, or...
Purchase from our stock of Rx and over-the-counter medications, test kits and injectables.
PharmPak Features:
Unit-dose blister-pack dispensing
OTC and Rx-only medications
Low cost generics
Customized labels
Label Information in English and Spanish
Peel off tabs for charting and billing
Medications covered by insurance, state, and federal programs
No minimum orders
Free shipping on orders over $300.00
Quick turnaround - most orders ship the same day
Great customer service
PharmPak Serves:
Family planning
Surgery centers
Senior care
Adolescent, teen
High school, college
Pre-natal and STD clinics
Dermatology practices
Non-profit or private practice
Primary care
City/County/State Health Dept.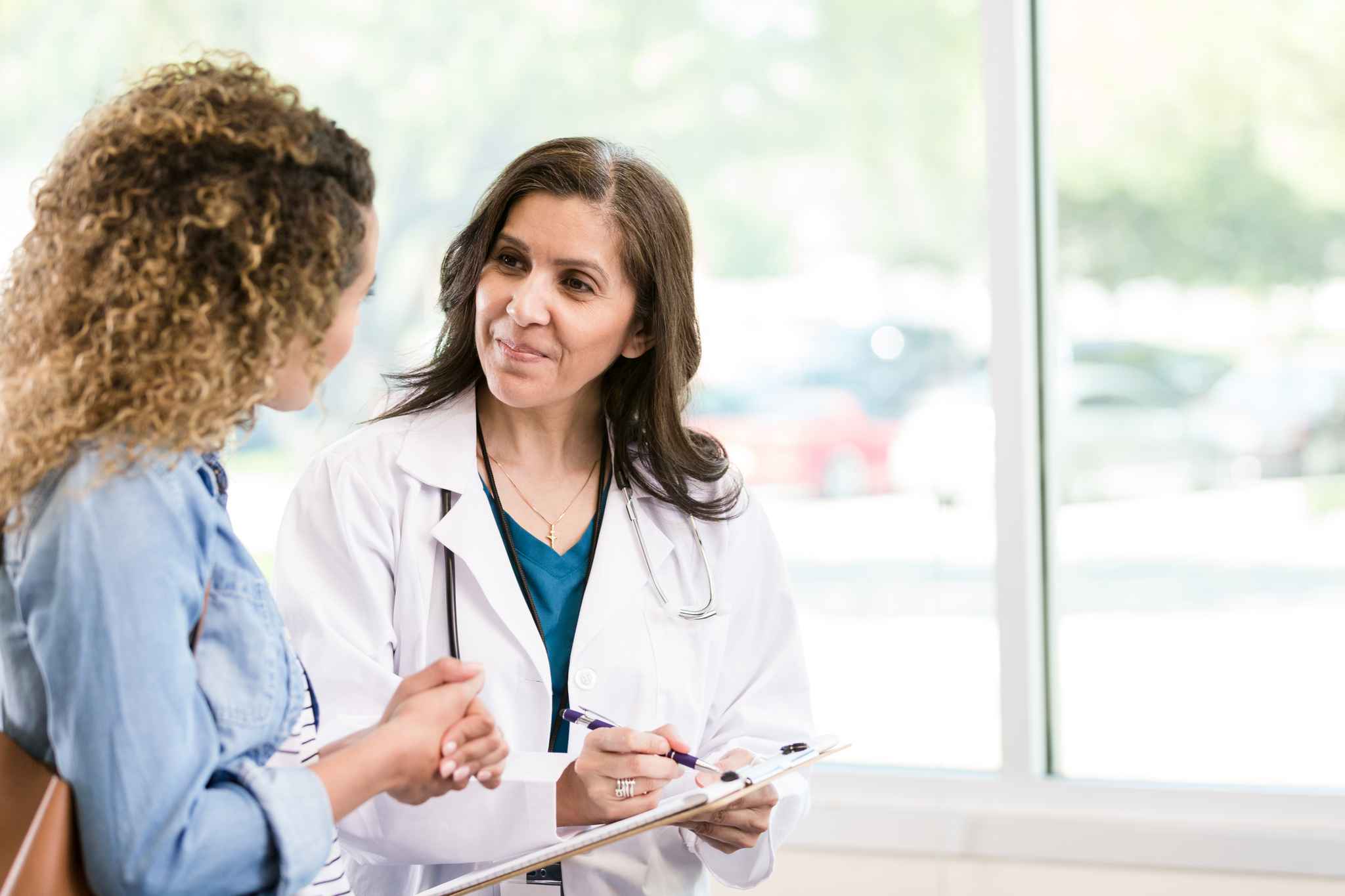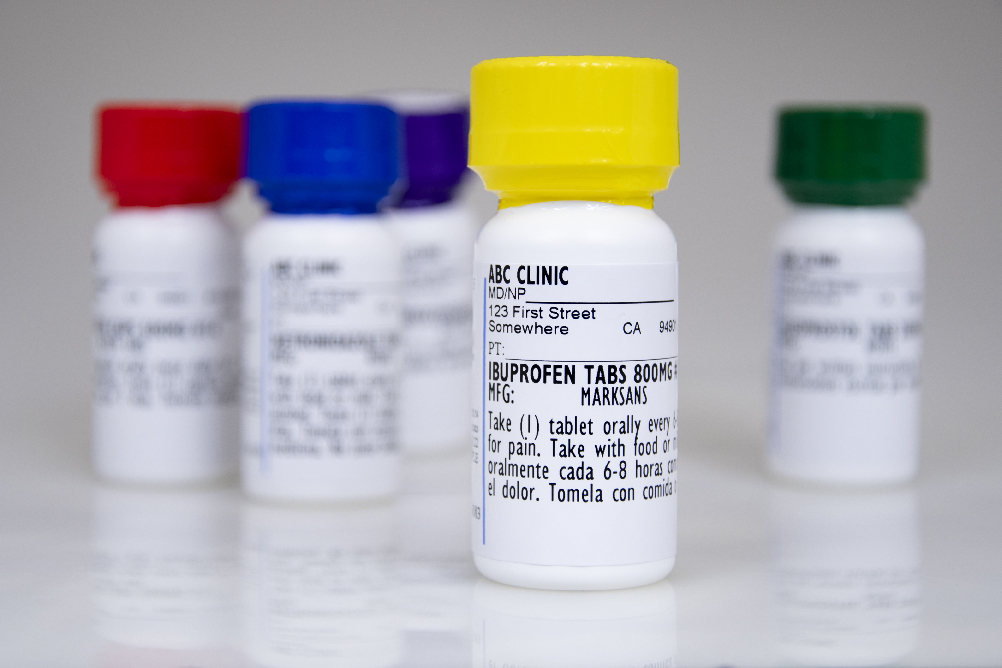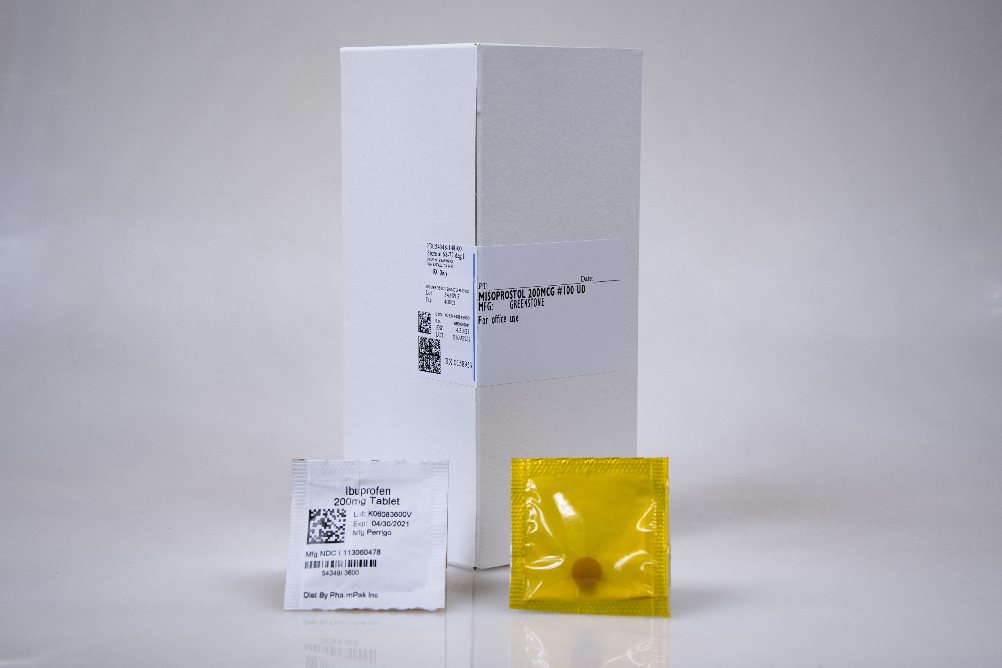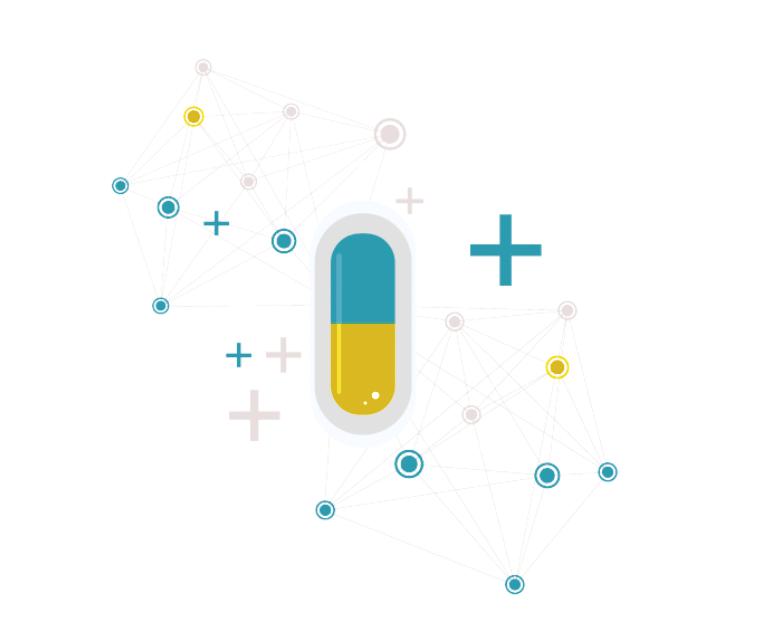 Get to know us...
The goal: increase patient compliance for good therapeutic results
The experience: prescriptions go unfilled due to economic, language, age and cultural barriers
The solution: Custom packaged medications for practitioners to dispense to patients in the clinic or office.
Access = Increased Compliance = Therapeutic Results!
DSCSA Traceability
PharmPak's labels are California Board of Pharmacy compliant. Our labels meet all Federal Drug Supply Chain Security Act (DSCSA)requirements for traceability including scannable GTIN serial numbering.
Testimonials
"Great prices, fast service, very, very competitive"
- Hempstead, NY"
"A great resource for questions related to drugs, medications, and pharmacy regulations."
- San Jose, CA"
"Pharmpak makes it easy for us to give medicine and information to our patients"
- Orlando, FL